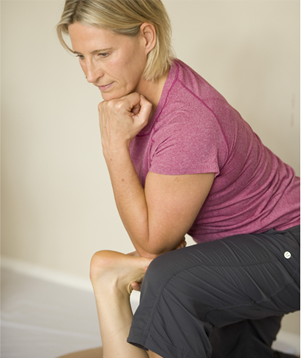 MISSISSAUGA STUDIO:
416.833.6506 call / text
Off-site – house & office visits available
Deanna Villa DNM LHP 
$150/hr Thai Massage Expert, a Specialist in her field with 21 years of experience.
Request a massage via email:
with
Deanna Villa DNM LHP 
Master Practitioner, Expert, Specialist
Mississauga Studio OR Off-Site
please fill out the form below (email request) OR call/text Deanna 416.833.6506
---
Book a massage in Toronto
Ajna and Saya both worked at our Toronto studio for many years.
Please contact them directly.
———————————————–
390 Dupont St | Suite 203
Toronto, ON M5R 1V9
————————————
Saya – Advanced Practitioner, Specialist $90 (plus HST)
https://www.schedulicity.com/scheduling/stmtn3

(647) 893-4815 call/text
390 Dupont St | Suite 201
Toronto, ON M5R 1V9
————————————-
Mandy – Senior Practitioner
416.723.9482 call/text
[email protected]
www.mandymintz.com