108 Hr Certification in 3 steps:

Attend Group Classes – 5 days:
*Private, accelerated  training available on request (times/dates/price will vary)
Level 1  $550
(Day 1,2,3) Supine, side & prone positions
Level 2a  $275
  (Day 4,5)  Sitting & supine positions

 Home Practice:
Level 1
30 hrs massage home practice
10 hrs mindful home practice
Level 2a
20 hrs massage home practice
6 hrs mindful home practice
Manual & Fee 30 day link to our video library
for easy, stress-free home practice.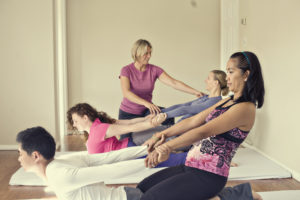 L1 Evaluation 2hrs:
This 2 hr one on one time with Instructor is an important part of your training.
You will demonstrate and apply your message routine skills to the evaluator.
The evaluator then provides adjustments & suggestions on touch techniques, stance,
movement, alignment, stability, flow and safety techniques, and how to apply them.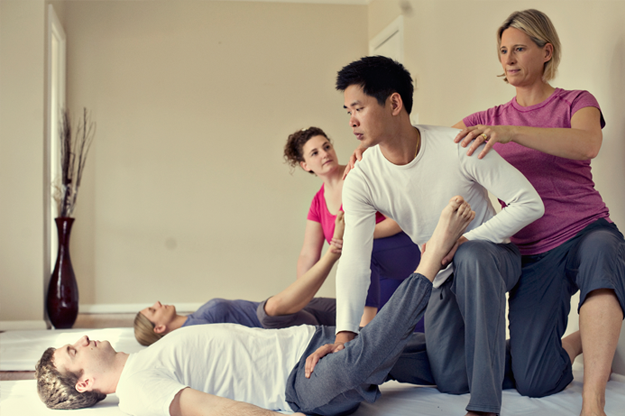 Certificate 108hrs $999
Level 1  $550 (24hrs)
Level 2a  $275 (13 hrs)
Level 1Evaluation & Cert fee $174 (2hrs)
Home massage & mindful practice  (69hrs)
After attending classes students who would like to receive a 108hrs Certificate will:
home practice (outside of class times/location) massage
and meditation techniques (mindful breath exercises) taught in class and
log them on log sheets that are provided in your manuals.
Speak with the Teacher: Deanna Villa
416.833.6506 (call/text).
Private & expedited training available
 please call for pricing and dates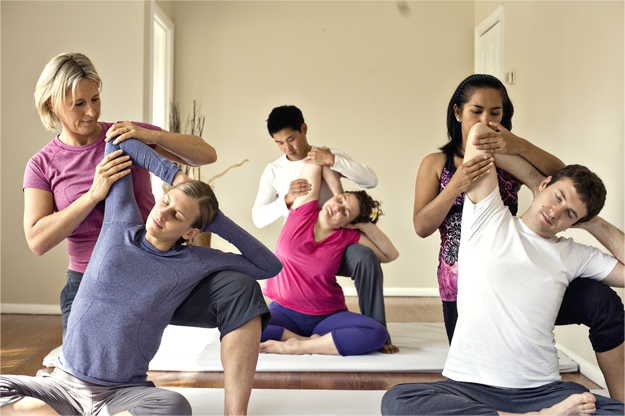 Insurance:
This Certificate is a requirement to apply for malpractice insurance in Canada.
License:
* Please note that a City of Toronto License is required in order to practice Thai massage in Toronto.
We will guide you through the application process.
Classes & Evaluation available in Mississauga Studio and NOW Online Live classes on ZOOM.
CEU's & CEC's
Attestation letters available for L2b, L3, L4a, L4b, L6a, L6b class and evaluation hrs.