Our School
Experience Dynamic, Conscious and Intuitive Teaching
Group & Private Classes
Expand your massage, healthcare or fitness practice with flexible class schedules that fit your lifestyle.
Register Today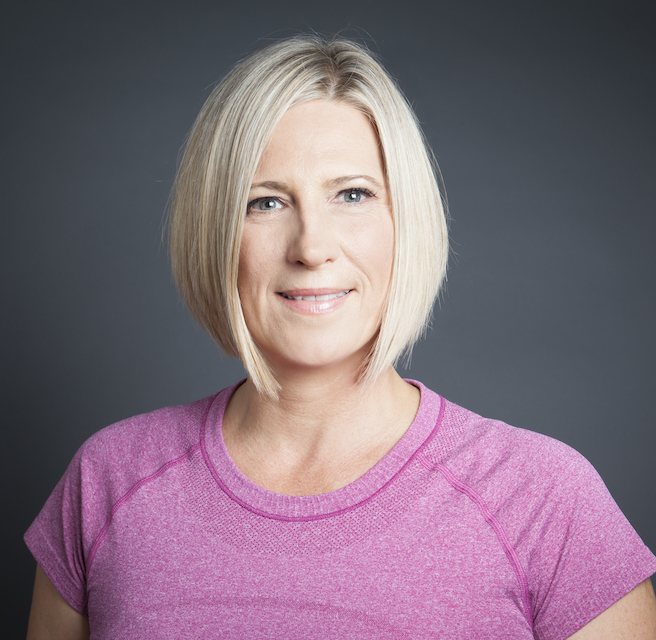 Learn from leader
Deanna Villa
---
Who this Course is for:
Yoga, pilates and personal training professionals
Massage and wellness therapists and practitioners
Why Register:
Flexible class schedules that fit your 
lifestyle and personal commitments
Expand your massage, healthcare or fitness practice
Earn CEUs for: CMTO, NHPC, NCBTMB
Pay-as-you-go, hands-on training
Join Accredited Massage Associations in Canada
Apply for licensing by the City of Toronto
Tuition fees are tax-deductible

Mindful Meditation Techniques

Effortless Transitions

Effective Touch Techniques

Safety for Client and Practitioner

Powerful and Efficient Movement

Stability and Postural Alignment
About Us
The Pioneer of Thai Massage in Toronto
TMT was the first brick and mortar Thai Massage School & Massage Centre in Toronto and among 
the first in North America. It is a CEU: Continuing Education Approved Provider in North America 
with 21 years of experience and locations in Toronto, Missassauga and now ONLINE!
TMT was founded in 1998 by Deanna Villa; an innovator, and leader in our field. Together with her husband, Juan Villa, Deanna leads the TMT School.
TMT has played a significant role in mainstreaming this ancient form of ancient massage through their hands-on practice, teachings, live demonstrations, media coverage, workshops and participation in trade shows and conferences.
Our Methods Focus on:
Easy to follow demonstrations with precise and clear instruction in Thai Massage and Fascia Stretching
Experienced posture selection with precisely 
choreographed massage routines
Techniques that avoid injury and 
discomfort for the practitioner
Small classes for individual attention
A professional, fun and interactive atmosphere
"After studying Thai Massage in Thailand, I was looking for advanced courses and found TMT online. I was eager to take courses with Deanna. She is very humble and compassionate, and has great energy. I enjoy being around her and Juan. He is a very good listener and has given me good advice for my practice. They are very supportive and demonstrate metta (loving kindness) to all of their students. I'm very grateful and happy for the opportunity to be part of TMT. I don't know anyone who could have taught me as well as Deanna and Juan have."
Nutjaree, Senior Thai Practicioner
Register for Classes